Welcome to my page, where I'd prefer my photos did the majority of the talking instead of me (I'll talk enough at our session!). My name is Bobi (pronounced like Bobby), and I was raised in Texas but back to my Canadian roots. When I'm not taking photos or editing them you can find me in the kitchen cooking up a storm, outdoors with my kids regardless of the elements, or trying to fall asleep reading a book or aimless scrolling some form of social media. I work with all kinds of peoples from toddlers and their tantrums (occasional husband ones too), to anxious moms that are worried about every detail (I'll do the worrying for both of us), to the shy ones that need to be gently nudged out of their shell (I married an introvert), and even the teenagers that might name five better places they'd rather be. I try my best to be flexible, funny, and frank.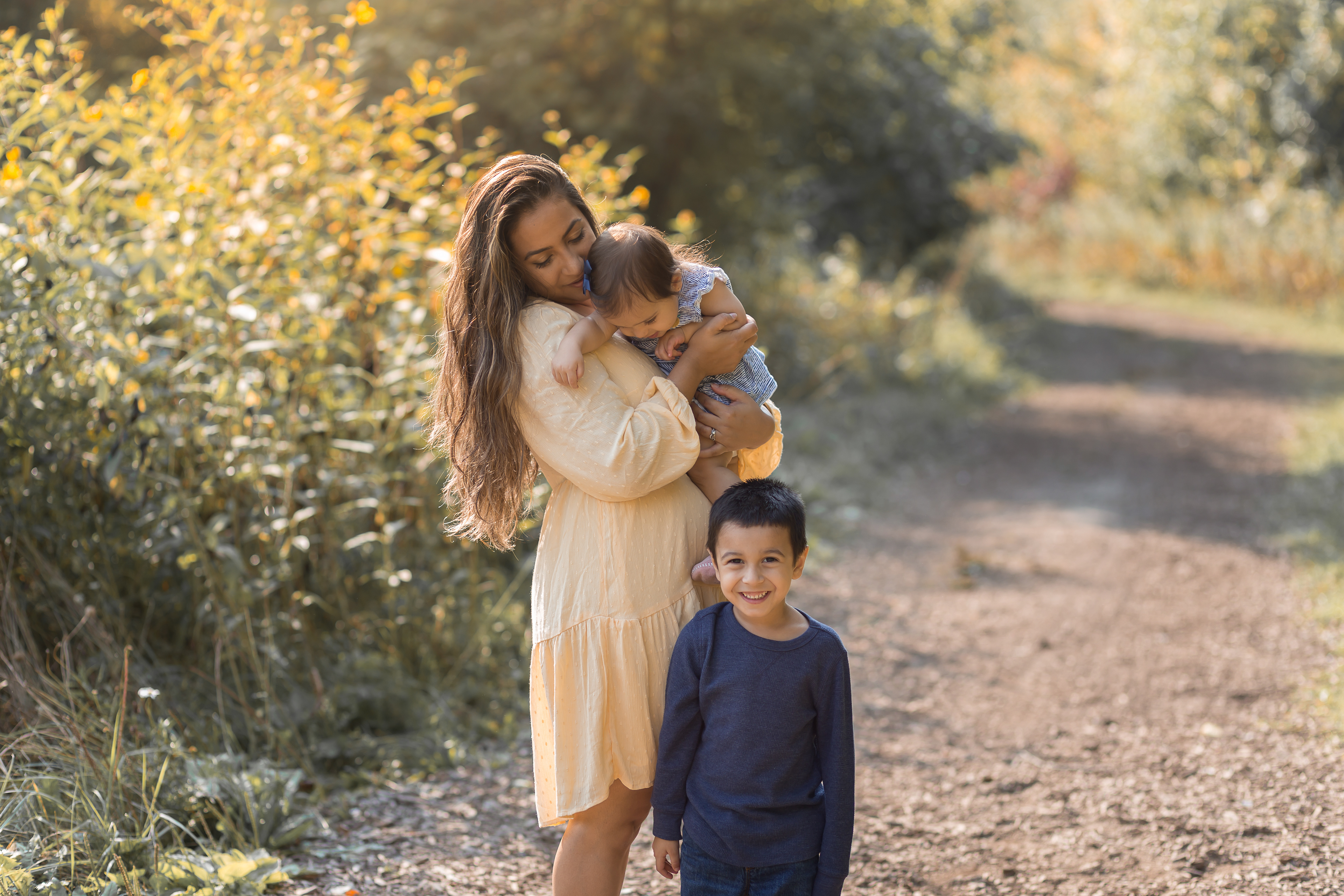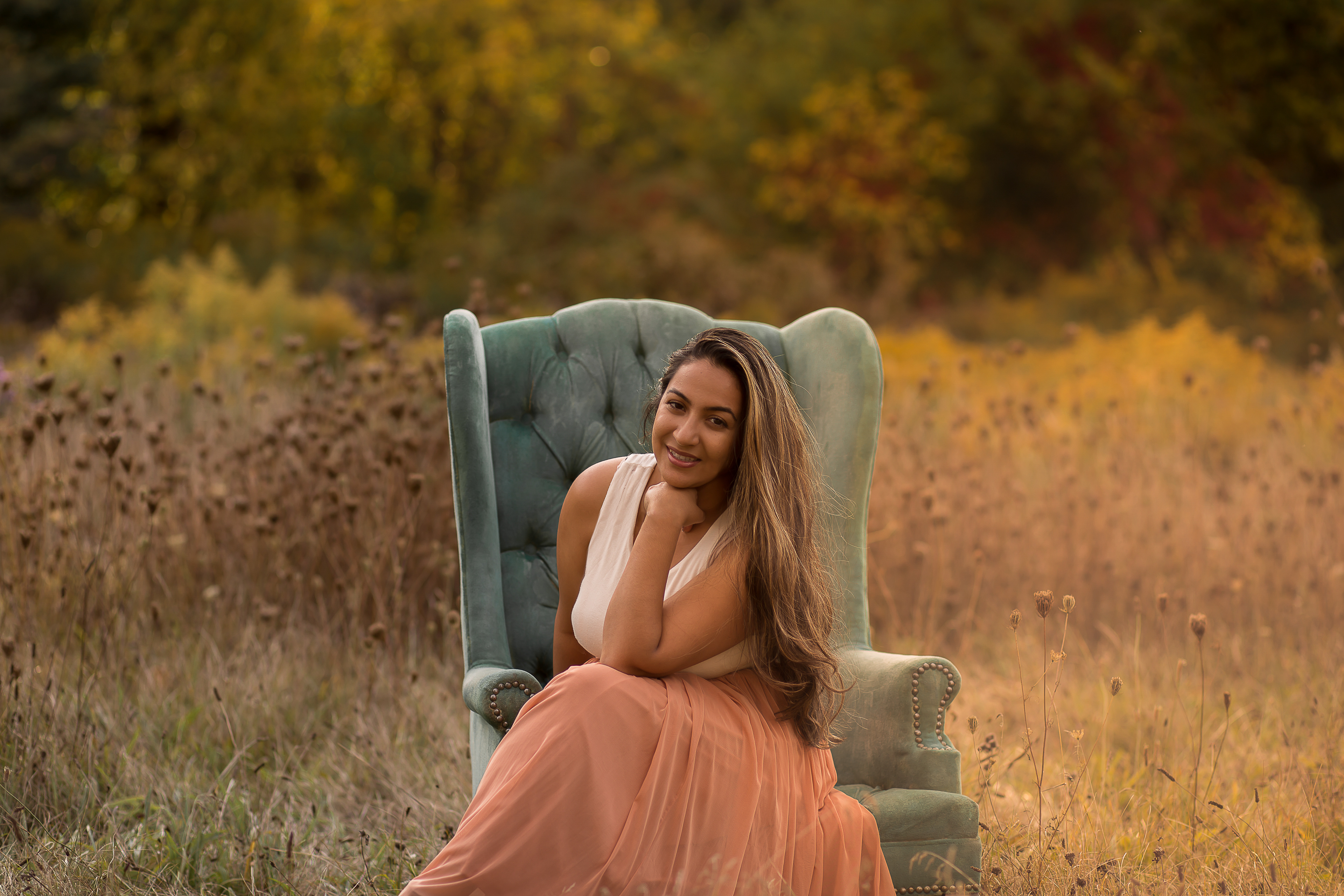 I create a connection with your family among yourselves as well as with me that allows for me to capture fun, loving, and one of a kind moments. We laugh, chat, and melt away any awkwardness. The end results are some raw candid images with a combination of posed ones that you will cherish forever. I capture the light of your life, your loved ones. 
I'd also like to note I don't do event or newborn portrait photography. You might wonder why and it's simply because I think it's always important to love what you do because it reflects in your work. There are so many talented photographers that focus on these areas and therefore it allows me to focus on my niche.